Lifetime Skills Guarantee
The Lifetime Skills Guarantee is transforming the adult learning landscape, and we're proud to be the number one awarding organisation for funded adult training.
We are supporting the government-backed Lifetime Skills Guarantee initiative with 36 fundable qualifications and a range of fundable units.
Find out more
T Level autumn assessment series
Take a look at our useful reminders for core exams and the Employer Set Project (ESP).
Find out more
Visit our service messages
area
Stay up-to-date with our latest service messages to support your delivery, assessments and more.
Service updates
Everything you need to know about the post-16 reforms
Our experts are guiding you through the post-16 reforms in more detail as well as sharing how you can collaborate with us to shape future qualifications.
Find out more
With English and maths being talked about more than ever before, David Redden, Functional Skills specialist at the awarding organisation NCFE, outlines the challenges facing both learners and educators, and discusses what needs to be done to change the status quo.
Read the article
Our flexible EPA solutions come with sector expertise, guidance materials and proactive support to guide you through a seamless EPA journey.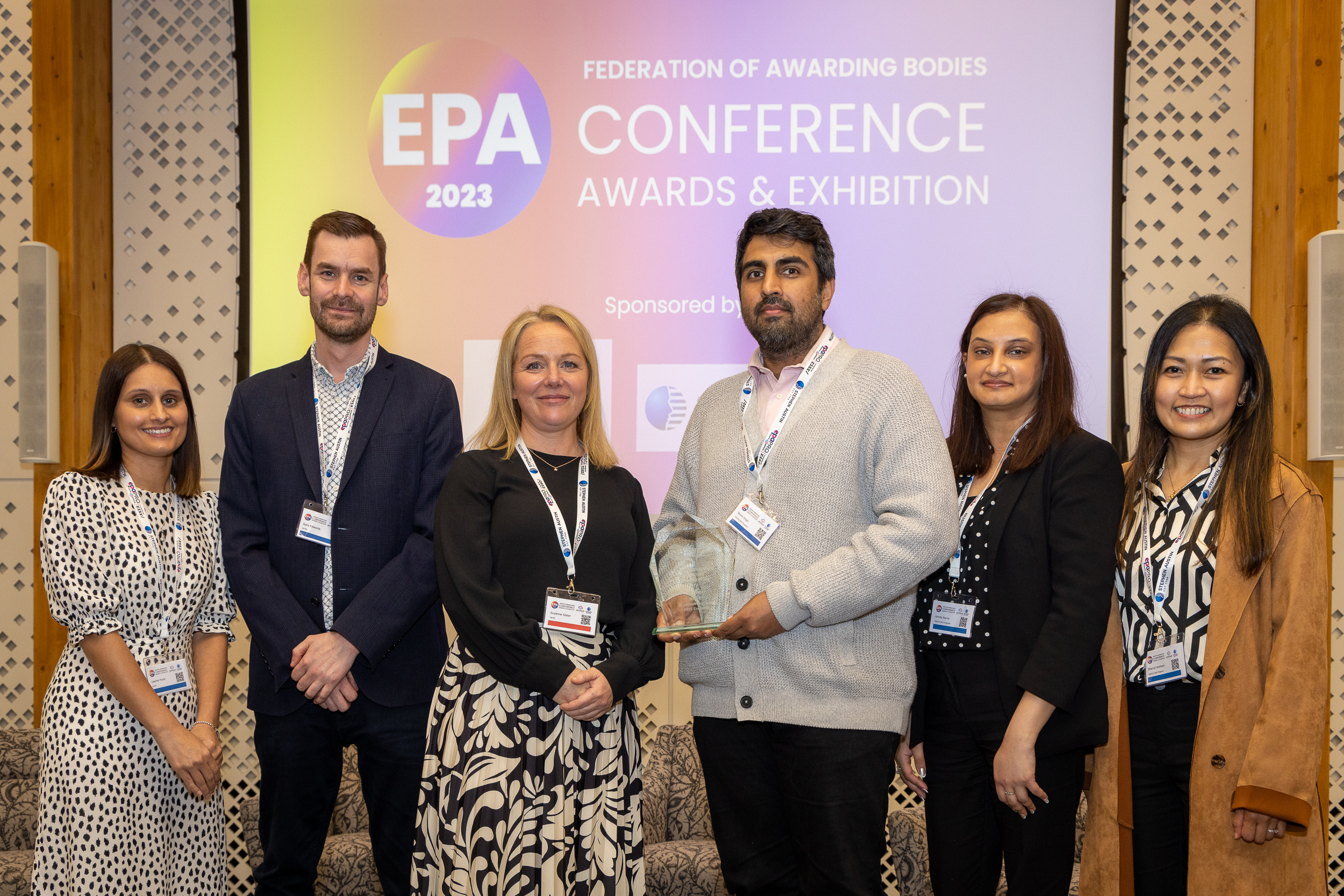 Upgrade to NCFE for EPA
Upgrade to NCFE for EPA for market-leading support to aid apprentice success.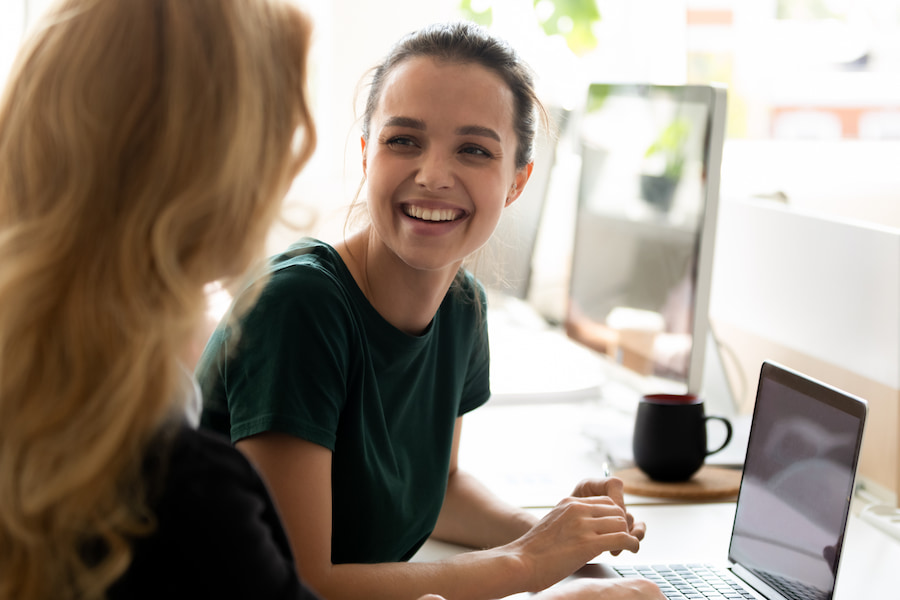 Our end-point assessment (EPA) service
Discover our market-leading EPA service.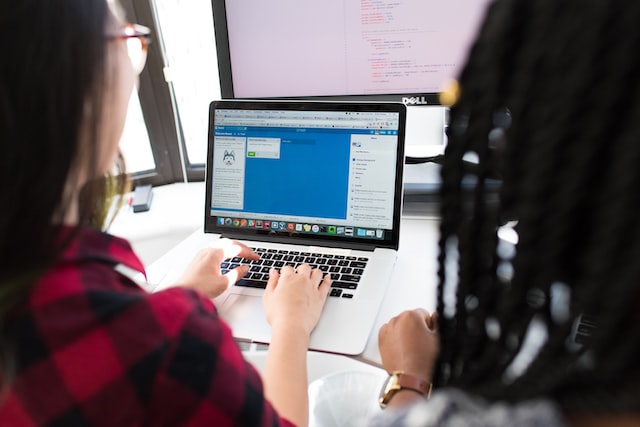 Our Accountancy EPA standards
Tap into new markets with our Accountancy EPA standards.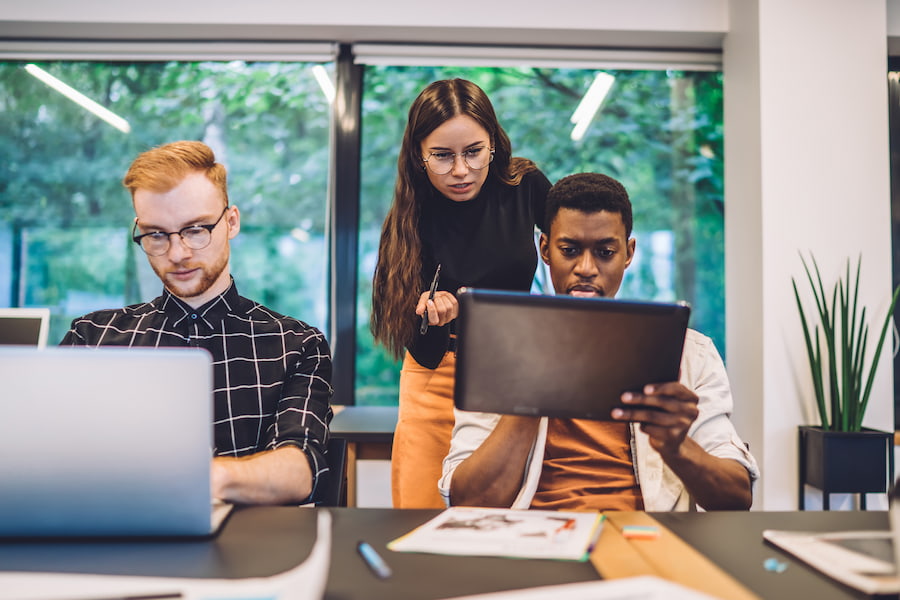 Our Data EPA standards
Discover our brand new EPA standards for Data.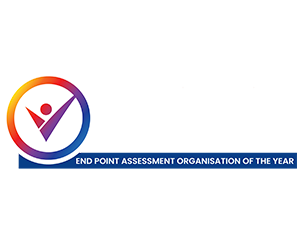 FAB 2022 Award winner
NCFE was awarded EPAO of the Year and Learner of the Year at the FAB 2022 Awards.
FAST is an integrated solution that combines Functional Skills registrations, One Assessment and Skills Builder, and all the support and resources you need to deliver English and maths.
Save money with FAST
Developed by our experts, and supported by comprehensive learning resources, our offer will help you maximise your Adult Education Budget and improve adult learner outcomes.
Maximise your AEB
Supporting the government-backed Lifetime Skills Guarantee initiative with a range of fundable units and qualifications.
Fundable qualifications