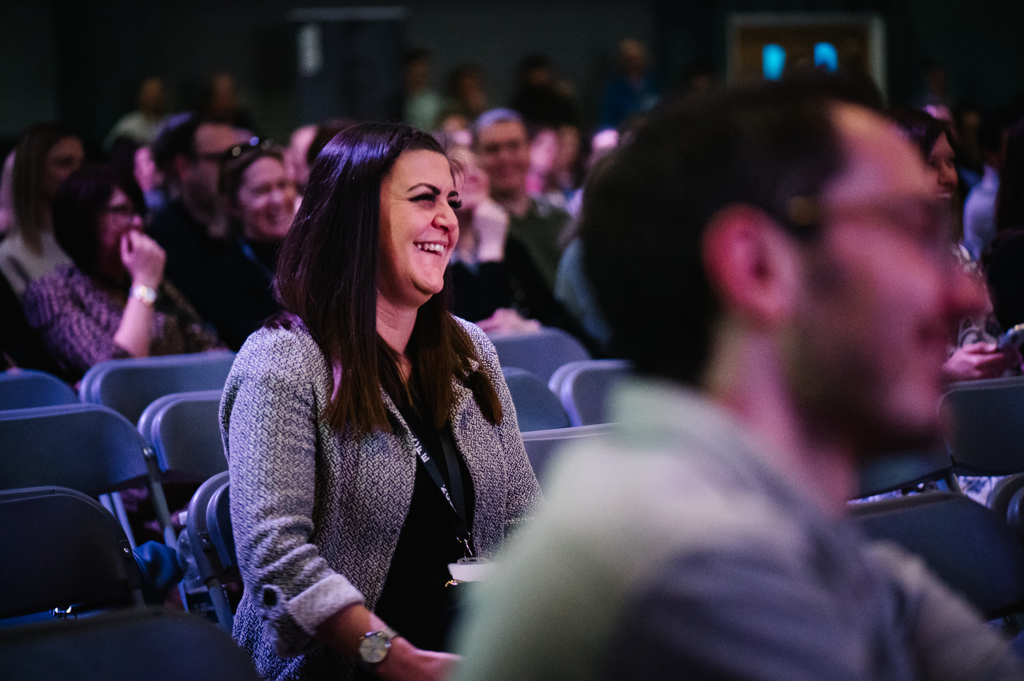 Joining NCFE, you will become part of a sector-leading organisation with real-world impact. Not only are we perceived as leaders in vocational and technical education, but we have the scale and scope to create further meaningful change and impact.   
Our people haven't all come with a background in education, but they all believe in its power to change lives for the better. And this must matter. You will be part of a team that thrives on solving complex challenges and contribute to our drive for continuous improvement.
Most simply put, we want colleagues to join NCFE who will make us better, through directly sharing your rich experience and deep expertise, but also through helping to raise our sights beyond what we currently believe to be the limits of what is possible. You'll have the support to raise your ideas, to work across teams and, along with our expert collaborators, to make them happen. 
We promise a dynamic fast-paced environment, working alongside talented professionals in an organisation that is renowned for its caring and inclusive culture.
There's never been a better time to work for us, but hear from some of our colleagues about their experience:  
Benefits
Our people are our number one asset so we'll support your personal and professional development, and offer flexible working patterns so you can enjoy a work-life balance that fits around work, family and home commitments.
Learn more
A nationwide workforce
Whilst our head office is located in Newcastle upon Tyne, in the north east of England, we recruit from across the country. Many of our team members work flexibly across the UK in a variety of locations. From HR to Product Development, from Marketing to IT, from Quality Assurance to Finance to subject specialists, we have a wide range of disciplines.   
Why work for NCFE? 
We want people to join us who connect with our purpose and vision, but who can also challenge and stretch our thinking about how we can make the biggest difference.  You will be joining a set of colleagues who share an exciting vision for the future of education, at a time when we are reimagining NCFE's contribution to that future and the creation of a fair and inclusive society.  
NCFE staff talk about their experience: